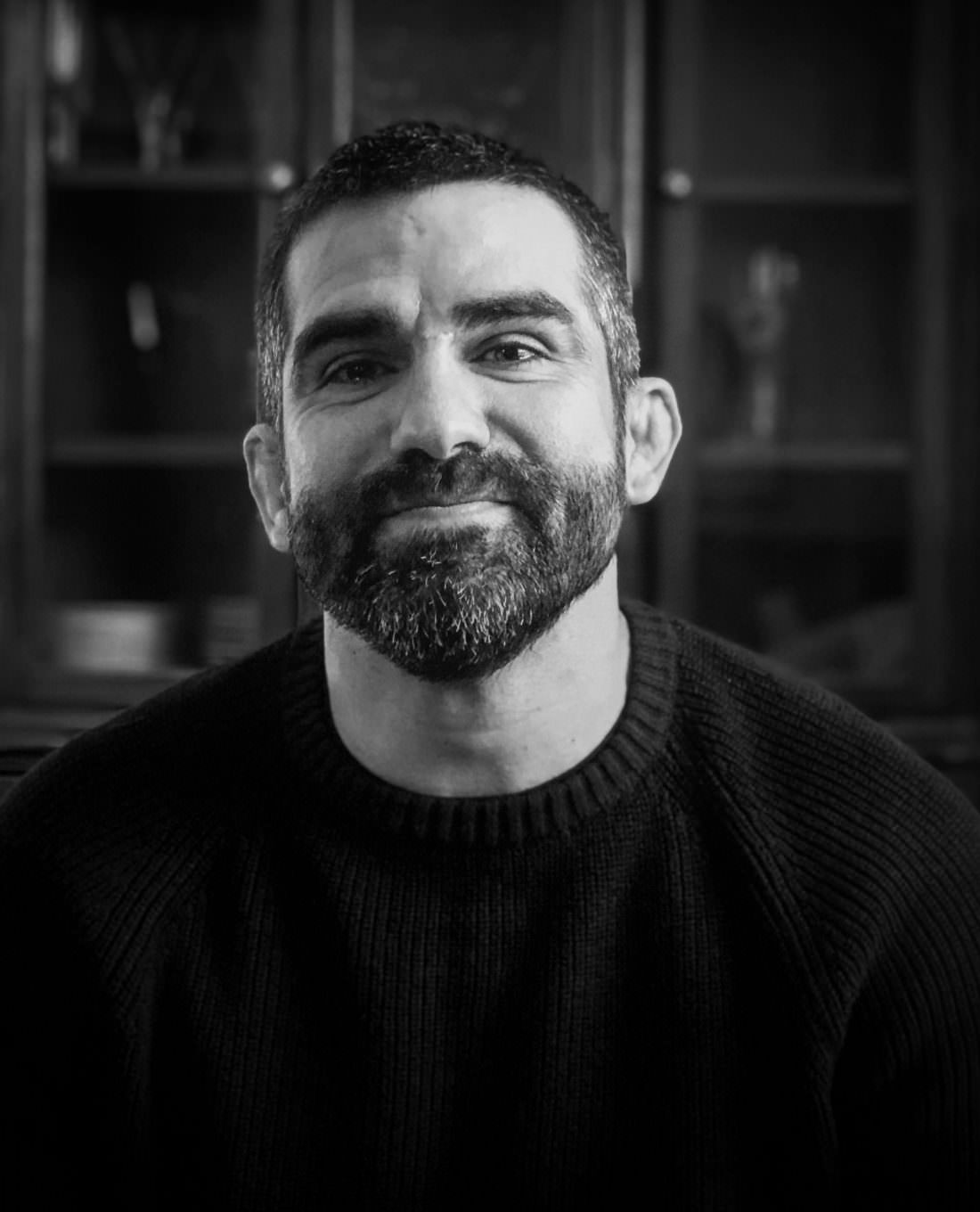 Hi! So you're getting married and you made it here :)
First off, congratulations! Love found your heart, and this is all that matters.
I'm Tiago and before being a vendor of your wedding, I want you to keep in mind that behind the camera there is a person, who is more interested in your life story, and in the history of your love to translate it into pictures. With that said, before we talk about photography, we can have a beer or a good wine and get to know each other better. If you are willing to do this and also have elegant, romantic and very natural images, it will be an honor to be part of your life by clicking on your special day.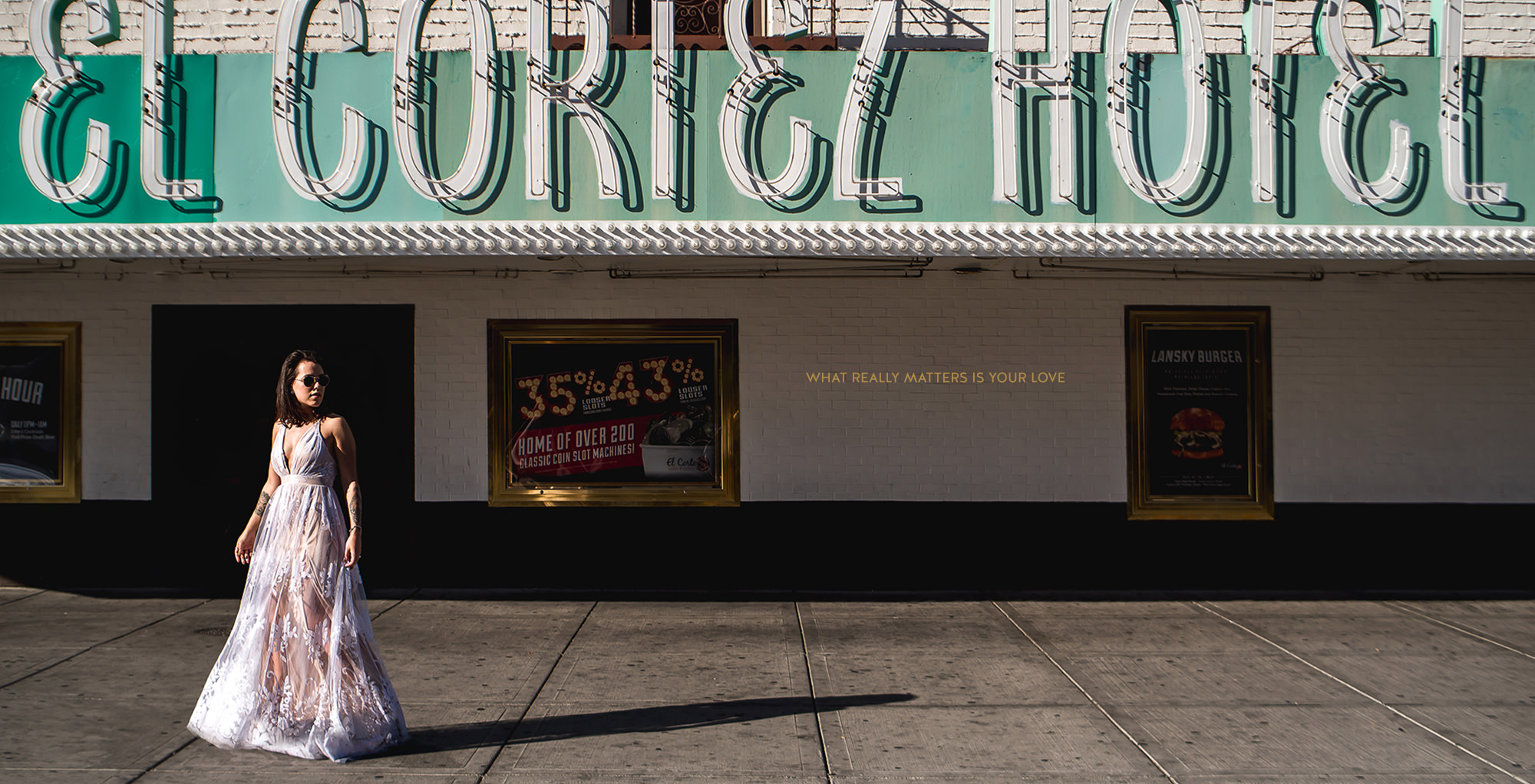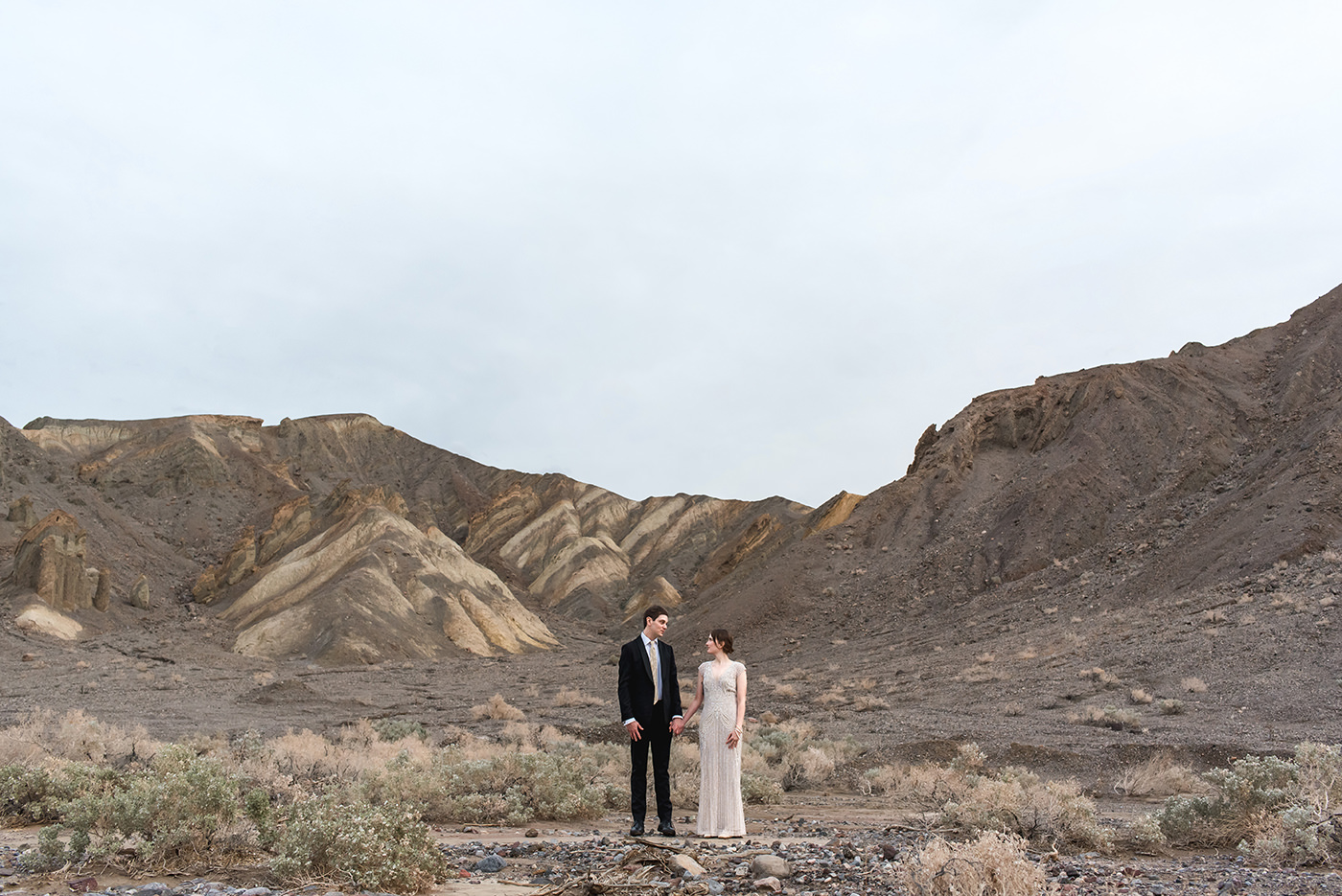 1
Selecting a wedding photographer was the most important vendor decision for us. My wife and I are serious amateur photographers and we wanted someone whose style matched ours. Tiago far surpassed our expectations. He showed up early and we chatted for a bit and his calm demeanor settled my nerves. He shot us getting ready, the ceremony, and the reception/dinner/dancing. He was everywhere and yet completely unobtrusive. We had a feeling his photos would be good based on how he operated but were blown away when we received our digital album. I work in film and my wife in fine art and it's rare to find an artist so talented yet so genuine. Thank you again, Tiago.
Caroline and Andrew | Los Angeles - USA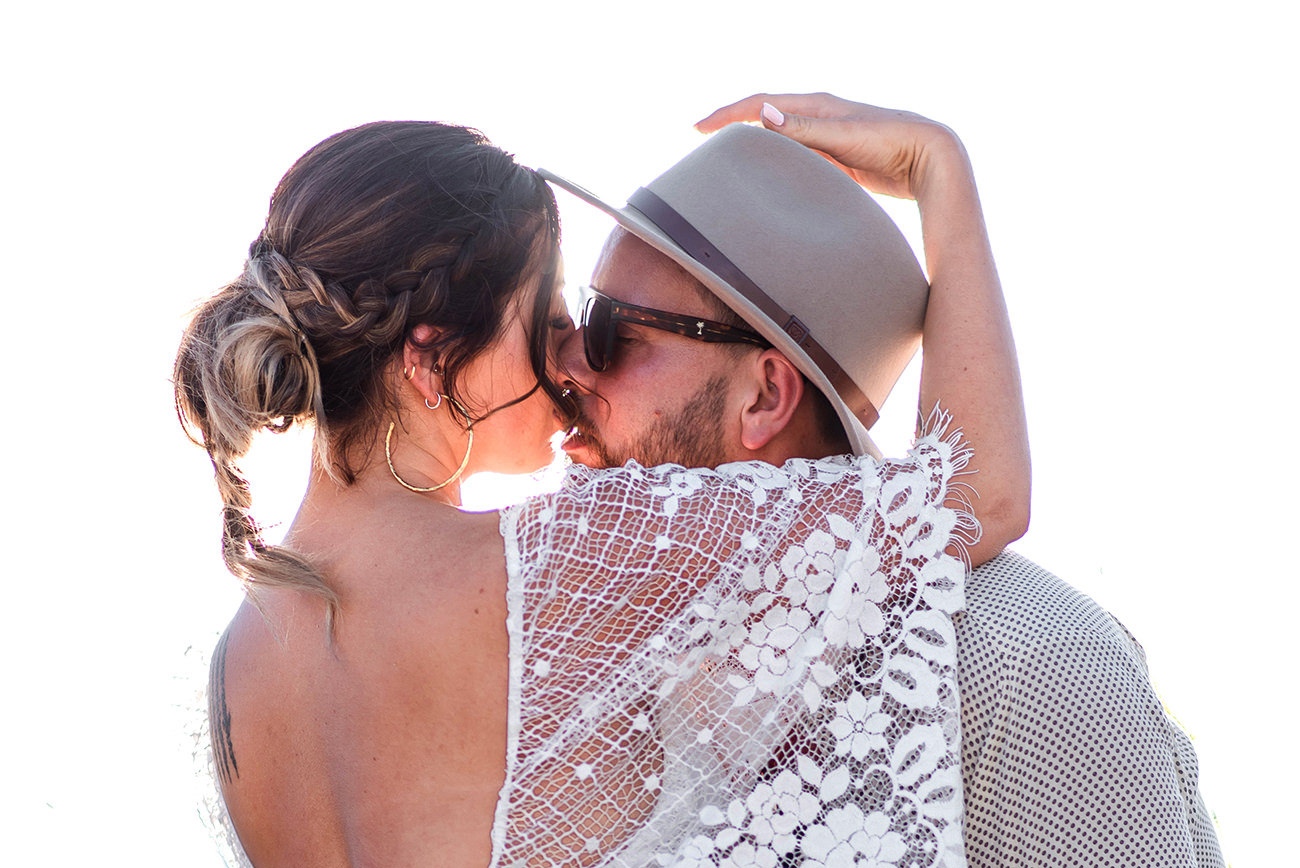 2
I found Tiago online, once I had booked a last-minute Vegas wedding, traveling over from the UK. Tiago was great, friendly, and responsive, listening to ideas about what I wanted. In real life he's just wonderful too, he was professional yet also felt like one of the wedding party, getting on with everyone!
Kate and Sam | England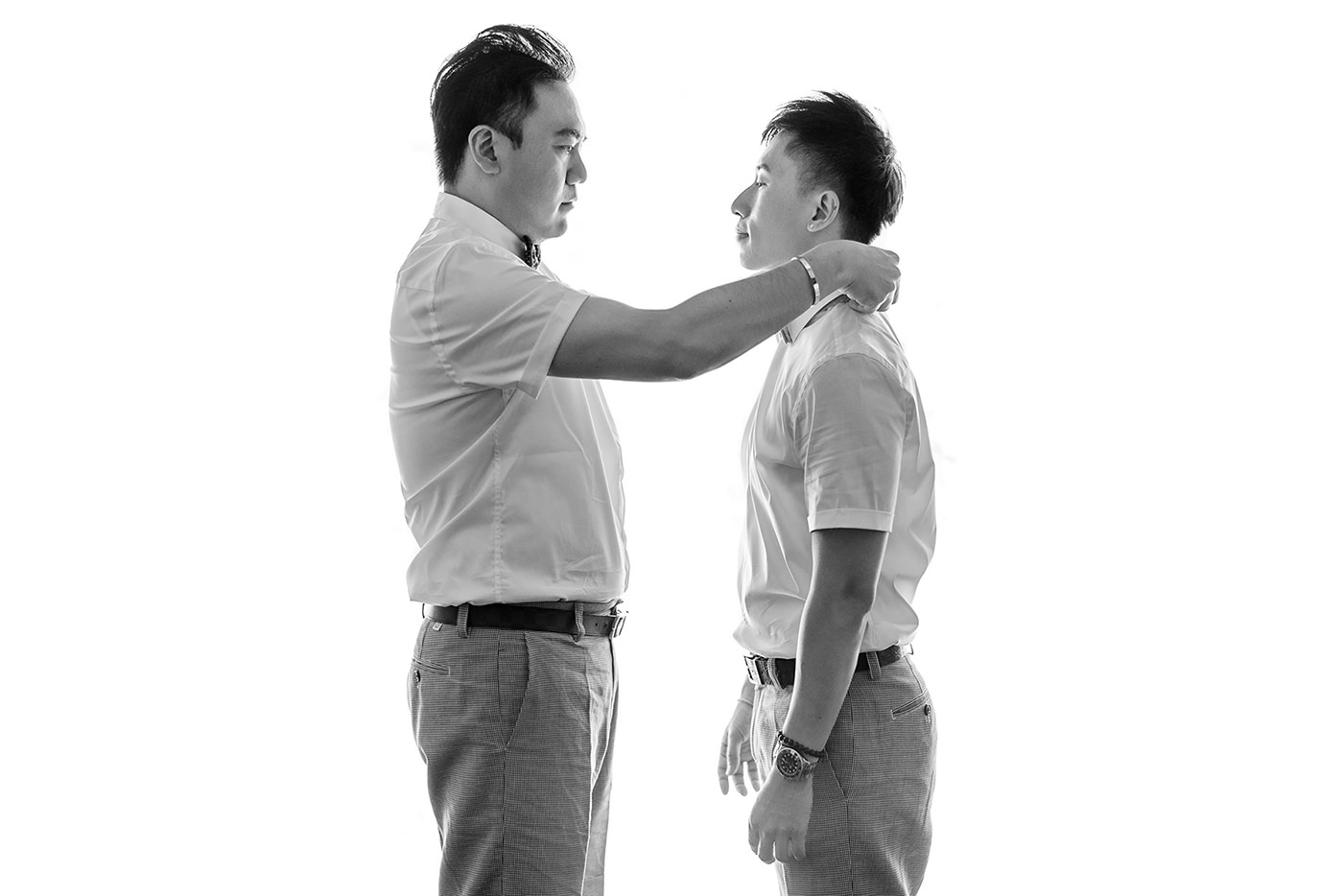 3
I'm very lucky that I was able to find Tiago as my Las Vegas wedding photographer. He's not only professional but also very passionate about his work. At the beginning I had no idea what kind of photo I want for my wedding, then he gave me so many suggestions based on the information I gave him about my wedding. Also no complaint from him for the overtime of work that's almost double the time I originally requested. Highly recommend anyone who needs photography for their wedding.
Eric and Samuel | Hong Kong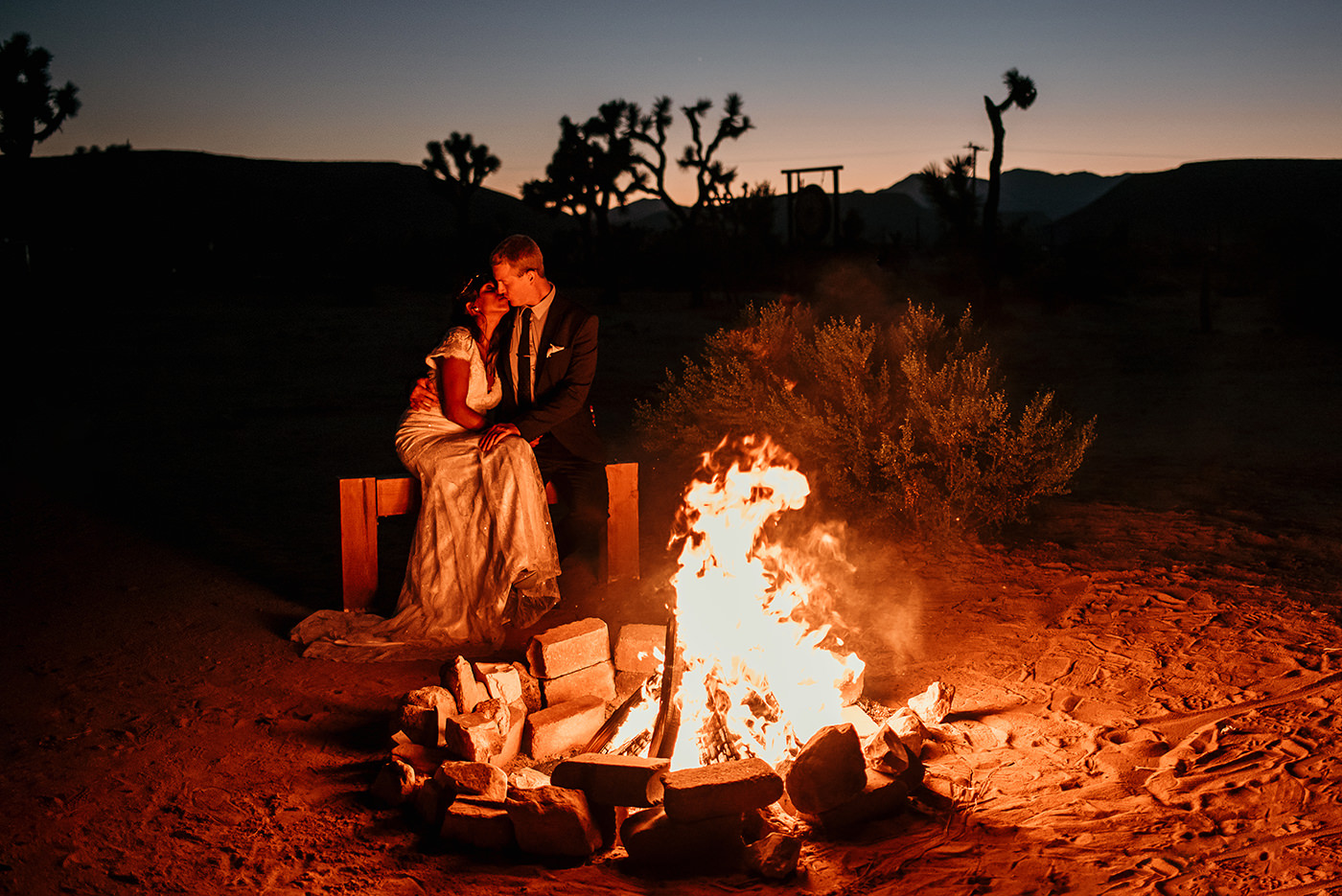 4
My Fiance and I hired Tiago to shoot our 10 year Love Ceremony out in Joshua Tree and we could not have asked for a better experience! Tiago is so personable that everyone commented on what a great photographer we had and how they all loved him! We were impressed by the quality of photographs he took and the amount we received was more than I could have asked for. Every photo captured our magical day all the love that was in the air. I look forward to hiring Tiago again and highly recommend him to shoot your special day! He got a few sneak peek photos to us within a day so that we can share a few highlights with our friends immediately and then sent the balance all edited within a few weeks!n Tiago is not only affordable but an exceptional quality wedding photographer!
Samantha and Jason | Los Angeles - USA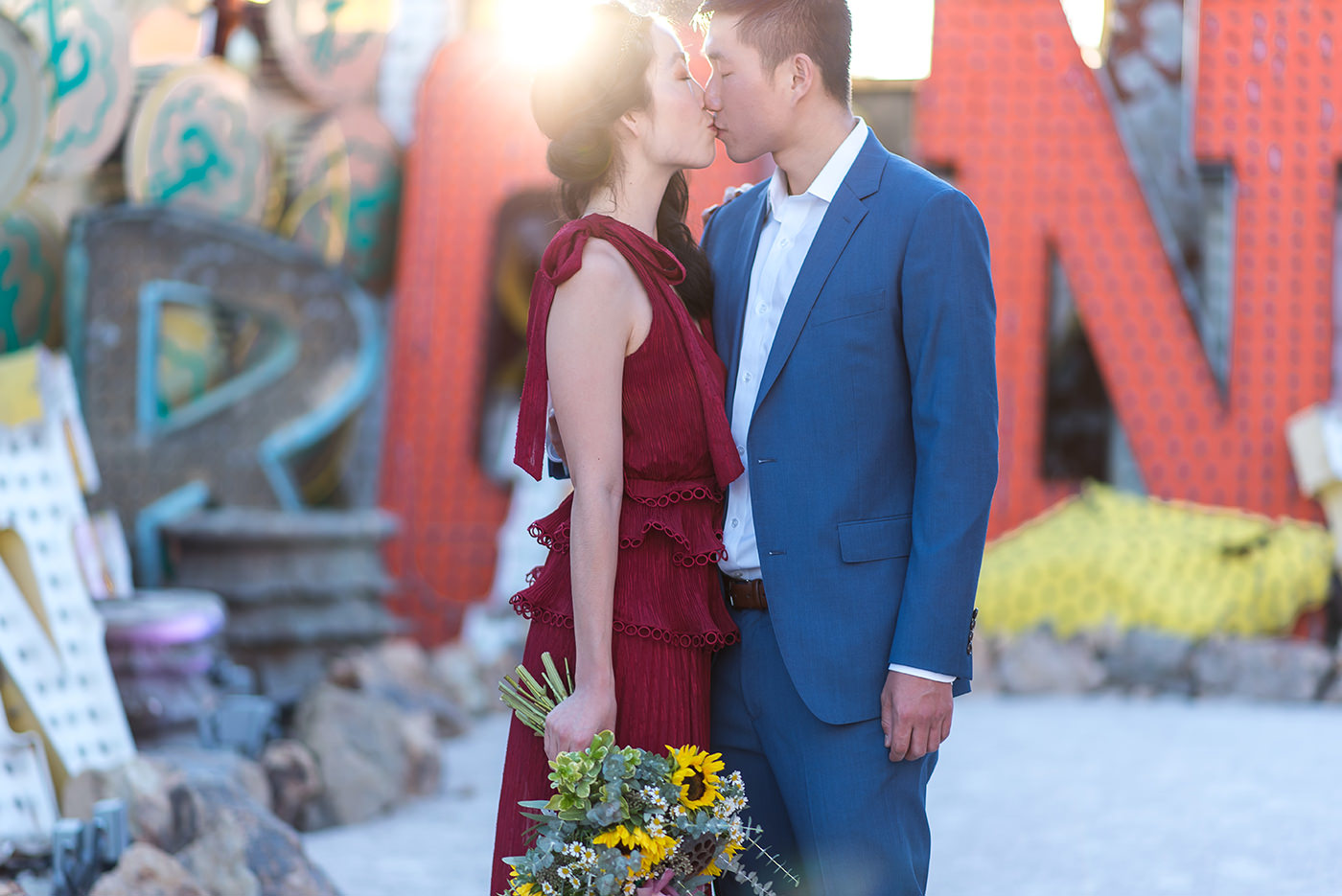 5
Tiago was a pleasure to work with. He was professional and responsive before, during, and after our event, and seemed extremely passionate about his job. I would definitely recommend him as the best Las Vegas Wedding photographer!
Michelle and Nick | San Francisco - USA