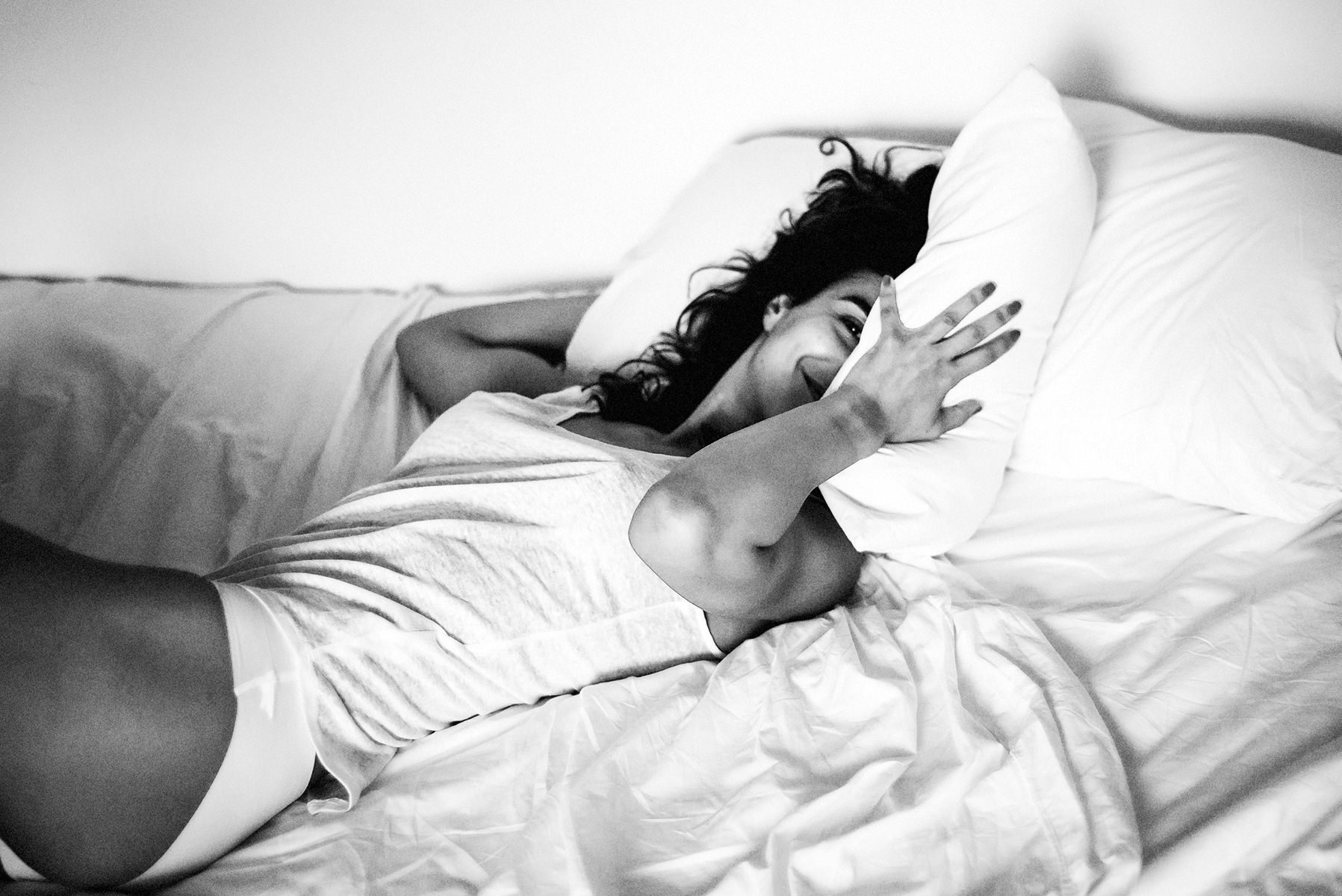 Everyone deserves to feel beautiful
Tiago Pinheiro is looking for women who want to be empowered and reconnect with their beauty. Women who want to feel beautiful and would value a life-changing experience in a luxury boudoir photography session.
I'll be choosing three lucky ladies who will receive one boudoir photography experience worth $400. If you or someone you know would find value in this experience, please fill out the form below!
I will be announcing the winners on September 18th at 7 pm on my Facebook Page! The winner's session will occur in a luxury Las Vegas Strip hotel room on September 25th through the 30th.
What is Boudoir Photography?
It's bravery. It's excitement. It's beauty.
Boudoir photography isn't just about the photos. It's really not about the photos at all. It's about your transformation. It's about accepting who you are in your own skin and celebrating that.
As a woman, life throws a lot on your way. You give birth to our children, you hold our families together. Sometimes, you just need something for yourselves.
A boudoir photography experience can help women of all shapes, sizes, and colors see how beautiful you truly are, inside and out. Everyone has a story.
You are strong, you are brave. Let me tell your story.