Well… since I've been in so many weddings and you will have only one shot, here are some tips I got along this journey to make your big day the best ever
getting ready
When planning your wedding, start by envisioning how you would like to start this special day. Do you see yourself having a quiet morning getting ready on your own or with just a few people around you? Or will things be buzzing with lots of family and friends around? Either way, knowing ahead of time is important so you can mentally prepare yourself. the environment and energy levels will be very different, so it is best to decide if you will enjoy excitement early in the morning or if you prefer a quiet space to prepare for your day.
makeup & hair
This is an important step in getting ready for your big entrance so give yourself enough time to get your hair and make-up done well. It is important for you to feel confident and "picture perfect" so you don't have to worry so much about how you look the rest of the day. Make sure to find out how much time your hair and make-up artists will need with you. Be prepared for possible delays and be certain to add a buffer of 30 minutes so that you can remain relaxed before the ceremony.
ceremonies at a church or chapel
When you are looking for a church or chapel to book your wedding, be sure to inquire about their procedures for photography. Do they allow photographs to be taken? Do they allow you to have your won photographer? If so, do they have any restrictions? These are things that I need to know ahead of time so that we can prepare accordingly. my goal is to ensure that things flow gracefully throughout your wedding and asking these questions beforehand will make it easier for me to work around anything if necessary and avoid any disappointments.
ceremonies that are outdoors
It is always nice to have ceremonies outdoors if the weather allows for it. Keep in mind that the best time for outdoor photographs is about 2 to 3 hours before the sunsets. at this time the lighting is better as the sunlight will fall more evenly on both of you, reducing the potential for harsh shadows. it is a good idea to have a back-up plan if outdoor conditions become unsuitable.

transport

Have your photographers join you on your ride to the wedding and reception. This will give them a chance to capture some very special and intimate (and sometimes unexpected) moments filled with anticipation and excitement that you will surely want to remember!
creative portraits

Keep aside about 30 minutes for me to get some very special creative portraits of your wedding day. You will get the best pictures if you allow yourself to be open to a little adventure and are ready to take some direction from me. I promise that if you can put your trust in me, and be patient as I guide you along, you will be thrilled with the results!
family group shots
Most people like to have family group shots and I suggest that all photographs of the immediate family be taken right after the ceremony. This includes photos with your parents, siblings, grandparents, and the wedding party. If you have larger groups, it will be easier to take large group photos during the reception after the cake is cut. This way the DJ can make announcements and people can gather for group photographs more easily.
invite your photographer
This is important for a few reasons. firstly, when you send us an invite, we can take pictures of the invitation beforehand instead of rushing to get a quick picture on the wedding day. Secondly, with an official invite, we will be seated at the reception and this will make it easier for us to be at the right place to get pictures of the wedding party more comfortably. Lastly, I will be able to have a meal with everyone else. This will ensure that I have enough energy to keep up with the crowd and take awesome pictures all through the night.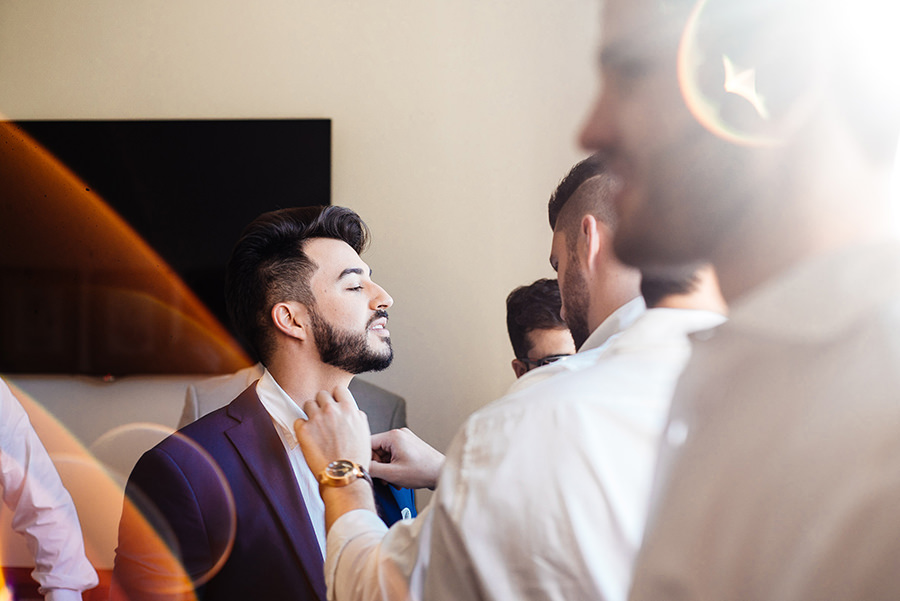 receptions that are indoors
If your reception will be taking place indoors, it is important to set up as much lighting as possible. it will really make our job much easier. Also, keep in mind that some colors are better than others when it comes to taking reception photographs. If at all possible, use candles, twinkle lights, chandeliers, and increase up-lighting using purple, pink, orange or red and (avoid green). These suggestions will help to ensure that your reception photos are of the best quality. All that will be left to do after that is to have fun and smile a lot!!
outdoor reception lighting
Outdoor receptions are great! While it is still light, lighting is not too much of an issue. once it becomes dark, it is very important to have sufficient lighting. this means if you plan to be dancing under the stars you will need all the extra lighting you can add. Twinkle or strand lights and candles in hurricane vases are great sources of light. You will find that pictures are far warmer and have more intrigue with the added lighting, so it is worth making sure that you have adequate lighting if you want great pictures on this special night!
tent reception
Tent receptions are great when it comes to taking photographs. My flashes really like the effect of having a white canvas and if you have lanterns, candles and chandeliers as well, the effects are multiplied and the result will be spectacular photographs. So, light it up and have a great celebration- and leave it to us to do the rest!
expect the unexpected
Things may not always go exactly as you have expected so, if things run late or something is forgotten, don't let it ruffle your feathers. All is well and if you allow everything that unfolds to be an adventure that is part of your special day, everything will be special. So relax and enjoy this precious time that you have worked so hard for- you both deserve to savour every moment.