Destination weddings and shootings have been a growing trend in the past years among young couples, and Vegas is in the top 5 locations of the planet for these amazing options. I have known that it's not an easy thing to prepare as there are so many variables to decide; from the location, logistic, outfits, budget and etc. Thus, I come up with an "Ultimate Guide of Destination Shoot". I have broken down the few most important things to settle before the trip to ensure a smooth and enjoyable shoot for everyone in the team.
Set the budget.
Before you start planning for your wedding, it is important to start from the budget. Allocate those for travel fees, photographer(s), outfits, hair & makeup services, logistics, accommodations, meals, and miscellaneous expenses. It's crucial to try to be as detail as possible. From this budget allocation then you will be able to choose the best vendors and destination for the shoot. You can also select vendors that have come up with packages/bundles for a destination trip so that it will be hassle-free for you.
Decide on the landscape that you want to see. Nature or city?
The notion of choosing the right landscape doesn't only affect what will be the scene of your photos, but it also has a direct effect on your mood and attitude on the way you'll look in the photos.
There are so many options in terms of landscapes that you can find in destination shoots, such as deserts, historical ancient buildings, skyscraper views, countryside villages, etc. If you're an adventurous soul, you might enjoy a riverside scenery for your photo session. If you want to feel the romance or love in the air, then a secluded Airbnb with amazing architecture and interior designs might be your cup of tea.
Do take a note that this is YOUR destination wedding, so I suggest simply choosing the best scenario that makes your heart sings. In addition, keep in mind that Las Vegas has all these options.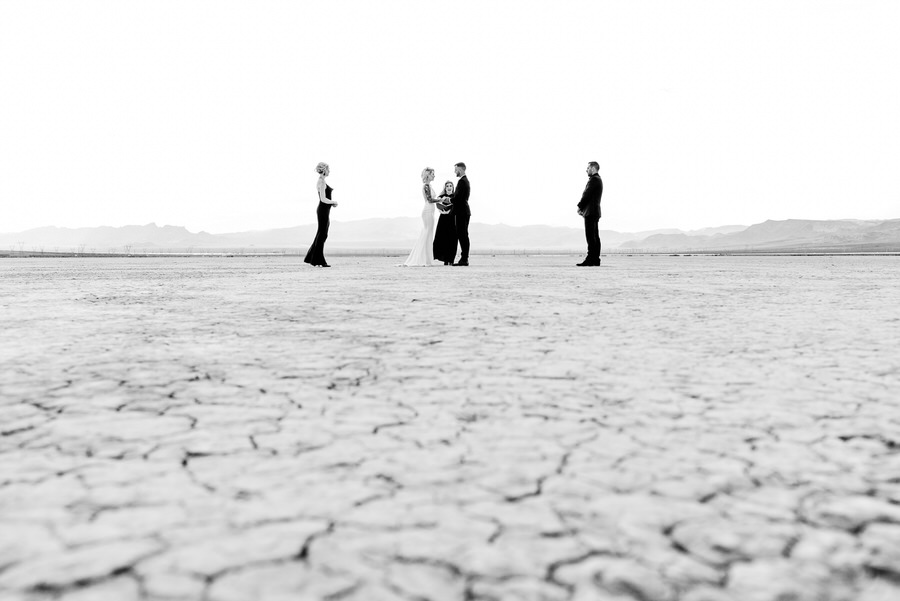 Find the right photographer style.
Aside from deciding your budget and locations, it is also essential to find the right photography style for you. There are many creative, talented individuals in this industry and you may feel overwhelmed to choose from the huge list of potential photographers. Thus, the first thing is to have a clear idea of the style that you and your partner like.
Spend some time compiling the kind of imagery that you love, from landscape shots to couple portraits. Once you have a good collection of inspiring photographs, try to settle on what precisely draws you to them and explore what feels most authentic to you and your partner.
Once you've chosen the photographer, you may set up a meeting to discuss what you envision for your photos. Besides, to better understanding the photographer's perspective and style, it is also useful to see two or three full galleries from destination shoots they have shot.
Lastly, it is vital to hire an experienced photographer who is familiar with destination shoots since you are paying someone for their experience from start to finish.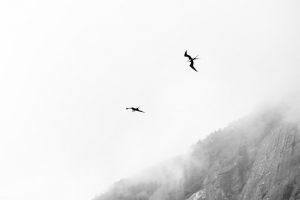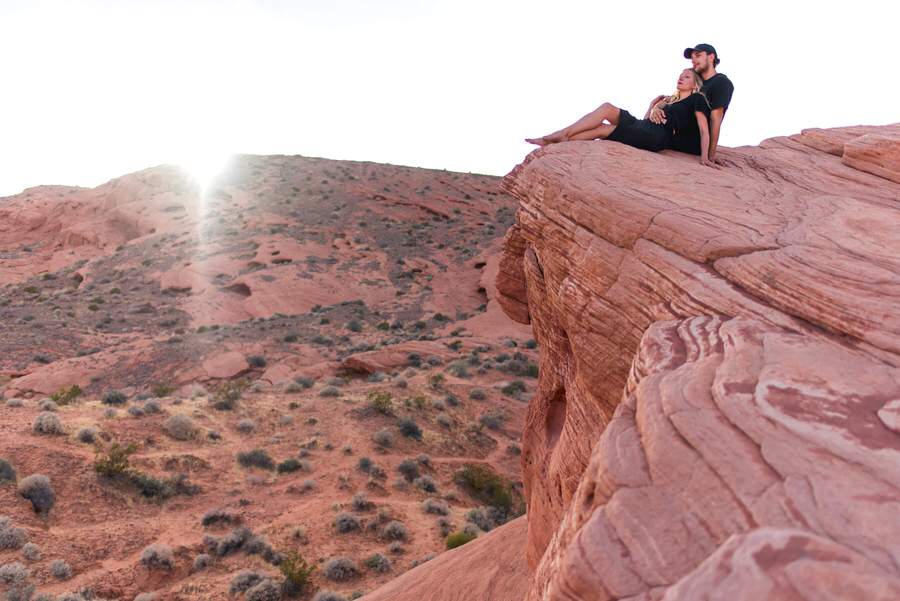 Research & collaborate with photographers on the best places to shoot
Getting all your details in order for a destination shoot is a must. One of the best advice that I can give to you is to "ALWAYS" communicate with your photographer about the shoot. Research where you are going to shoot, check the "local" regulations, permit requirements and fees.
Some locations can be difficult to shoot, as public spots can be temporarily shut or prohibit any photography session. It is always a good idea to do some thorough research before the shooting day. Most information can easily be found online, you just need to spend a little bit of your time for quick research.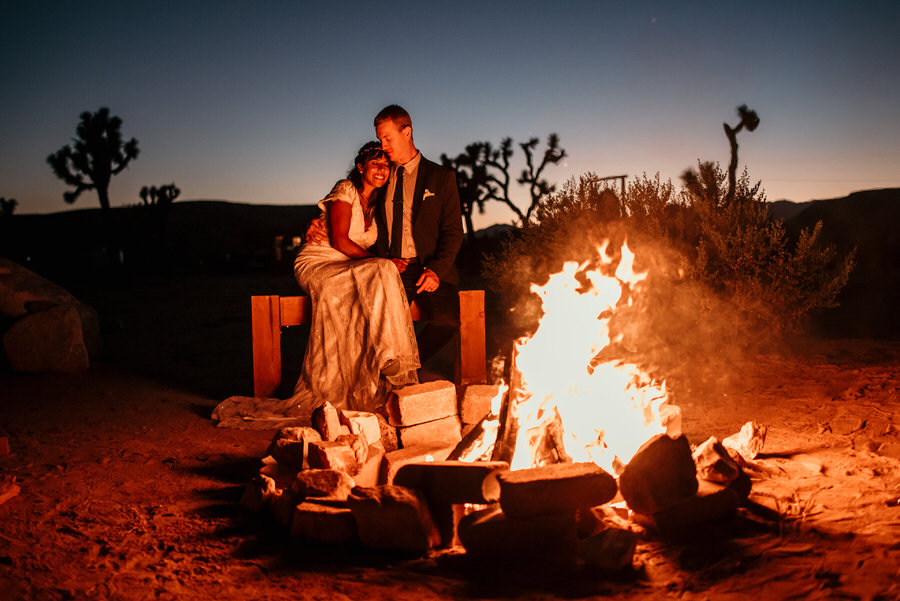 The right time to shoot the session
The right time of the photoshoot days can also make a difference for your sessions. It is always worth it to wake up early in the morning for a sunrise shoot or staying up late for the sunset time to get the best results. In addition, the morning gives you the possibility to avoid shooting at a location loaded with tourists. Another little trick is to try and book a photoshoot during workdays and this will definitely help you avoid the group of local tourists even more.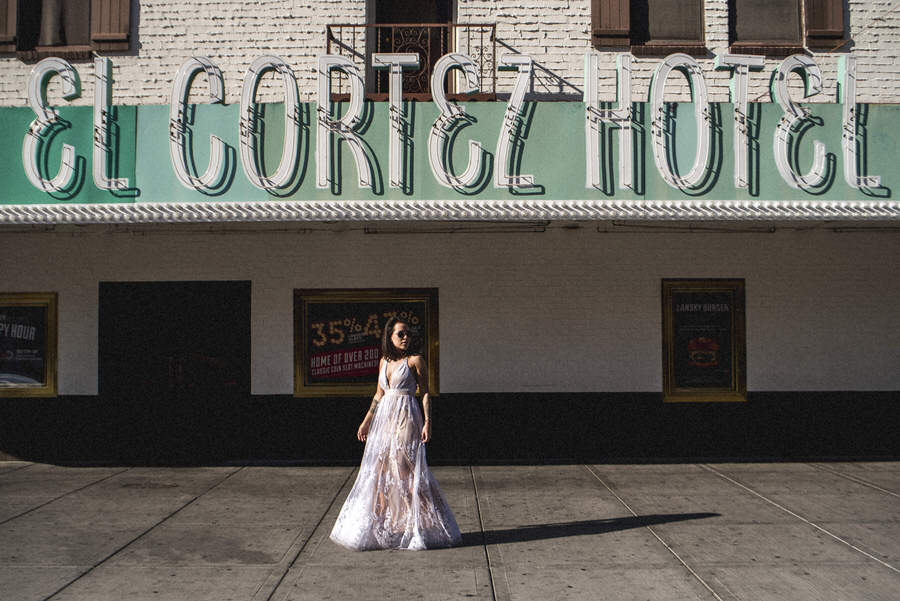 Create a detailed mood board
Moreover, by this stage, you should have many ideas going around your head. To help you put all of your plans together, a mood board is good at this point. It is a visual representation of the mood and theme of your destination shoot. Not only should it convey specific visual concepts and details, but it should also summarise the atmosphere that you want to bring out to life.
What I normally do is by browsing endlessly through Pinterest and Instagram to find the perfect inspirations for every shoot. You may find hundreds and thousands of inspiration regarding attires to posing guide from there.
The general rule of choosing the outfits for your session is to always wear whatever makes you feel good and comfy. However, this does not necessarily mean wearing your favorite t-shirt and baggy pants for the shoot. Depending on the location, it is recommended for you to synchronize the background with your outfit by creating the necessary mood board.
Additionally, wearing matching/couple outfits is not recommended during a photo session. Instead, you can try hinting the same color in different shades for better aesthetics.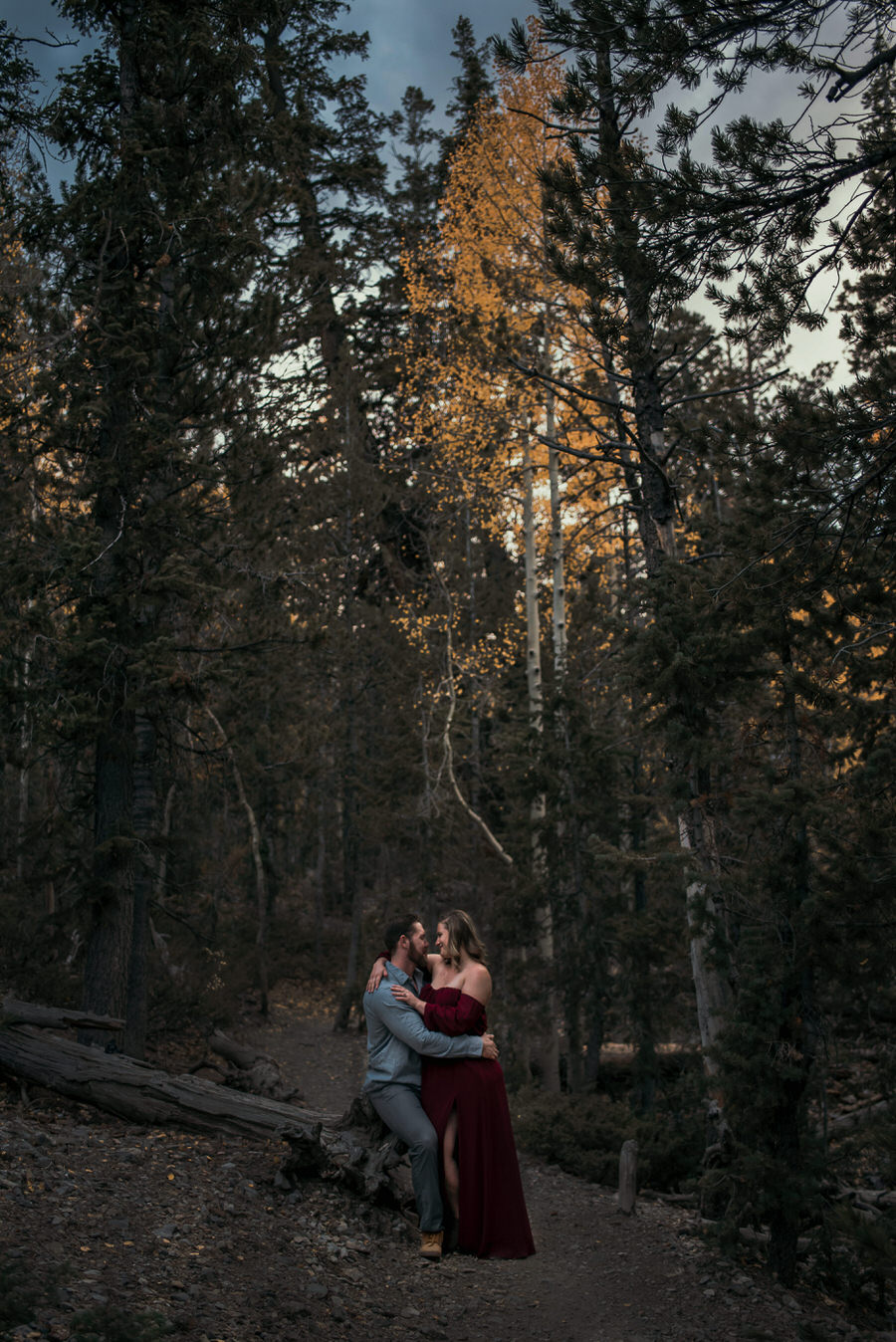 Pack lightly and extend your trip.
Last but not least, try to pack lightly for this destination shoot since you'll be moving from one place to another pretty often. My suggestion is to pack only what's necessary and needed during the shoot so it will be a breeze experience for you.
This might be your first trip or the x-time trips as a couple, so try your best to enjoy every single moment. Besides, if your schedule clears up on that duration, it doesn't hurt to extend the trip after the session is done. Explore the city, try some new restaurants in town or simply have a quiet night while enjoying the view.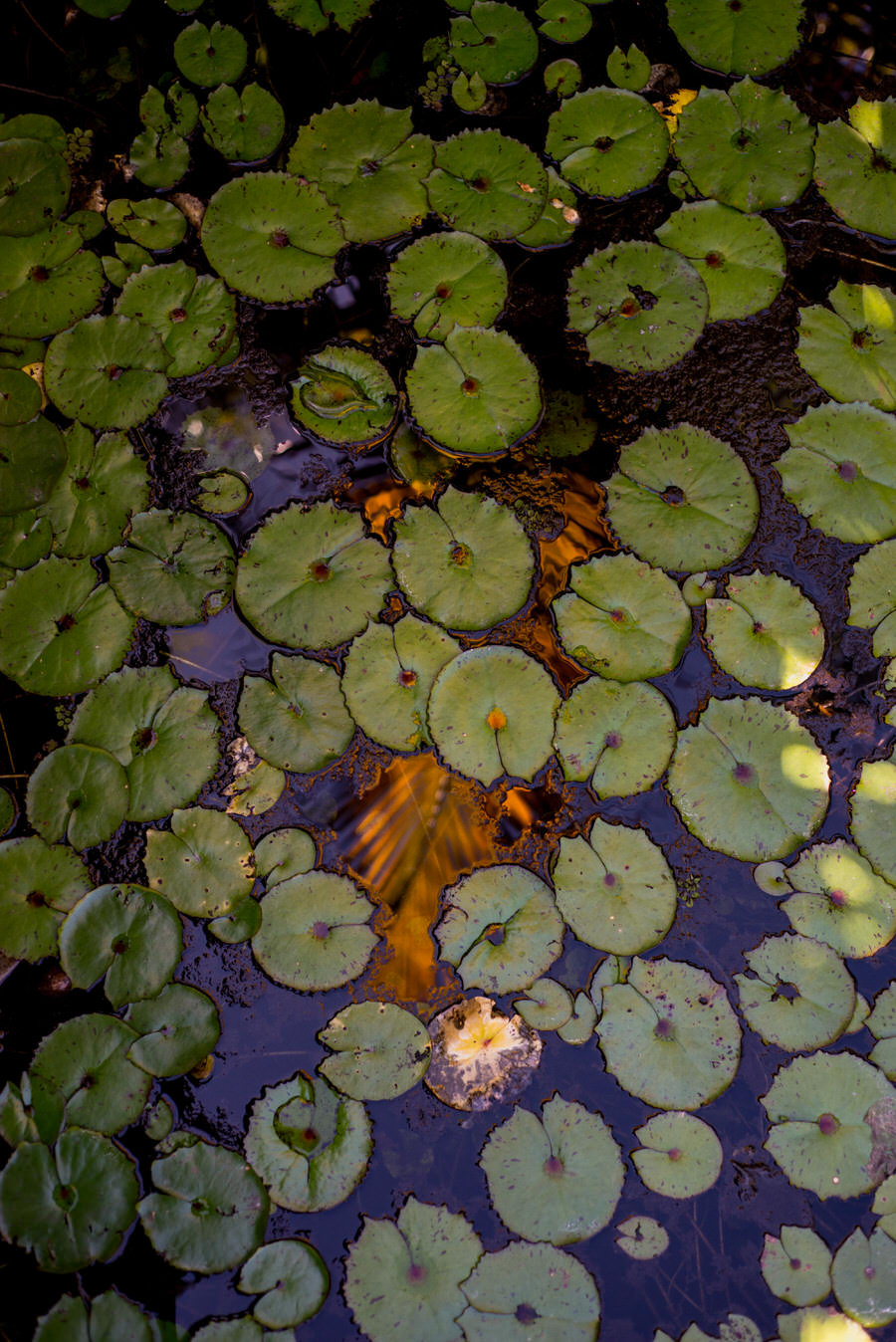 It is your destination shoot after all, so why not make it a memorable one? Best of luck to you all!
Las Vegas wedding photographer
las vegas wedding photographers
wedding photographer usa
wedding photographer america
best wedding photographer
best wedding photographer las vegas
photojournalist wedding photographer
photojournalist wedding photographer las vegas
Las Vegas elopement photographer
Las Vegas elopement photographers